Professional Water Heater Repair & Installation
In Singapore, water heaters are among the most common household item. With its rising economy, water heaters became more affordable; thus, you can find it present in each home. Water heaters are essential in warm water. But there can be instances where it is not functioning correctly e.g., not producing warm water or showing signs of leaking. This can happen due to poor installation. Therefore, it is vital to hire a professional plumber to repair and install your water heaters.
Express Plumber is always ready to assist your water heater problems. Our team of highly skilled and experienced plumbers are trained to provide professional water heater repair and installation service. We have over 20 years of experience in the industry. We are knowledgeable to handle various types of water heaters.
Types
of Water Heaters in Singapore
Types
of Water Heaters in Singapore
A time may come where your water heater is on its bad state. Here are the common problems that you may encounter. And it is essential to contact a water heater repair specialist. We at Express Plumber can help you out with your water heater installation and repair.
Most Common
Water Heater Issues
Over 1,000 5 Star Ratings

Rated 5/5 by 1,000 Customers
Plumbers at Express Plumber is true with its words. In less than an hour of waiting, they have arrived at my place and be able to fix my problematic toilet. They are so responsive and very easy to communicate with. They have quickly fixed my clogging toilet and thanks to them, they save my day.
It was a superb experience working with Express Plumber. They help me solve my leaking pipe. And I was surprised that they do it quick and did a great job. I would totally recommend Express Plumber to my family, officemates, and friends.
Booking for their service is fast. Their plumber is also punctual. It was a pleasure to meet Express Plumber. I am really impressed with how their plumber has fixed my water heater. He uses the right tools and installed properly. I am super happy with the output.
Why Hire a Water Heater
Repair and Installation Specialist?
Our Water Heater Repair & Installation Advantage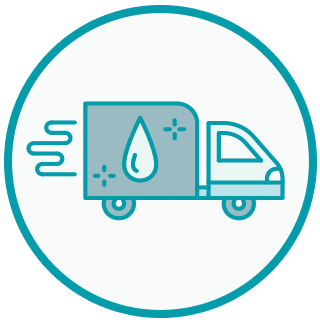 Fast Response
We are passionate when it comes to a fast response to our customer plumbing needs. With us, you don't have to wait longer, especially when a plumbing emergency strikes.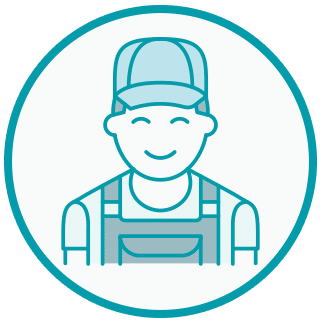 Cheap & Fair Pricing
We are committed to providing quality plumbing services at fair and transparent pricing. We ensure to provide the cheapest plumber quotes in Singapore.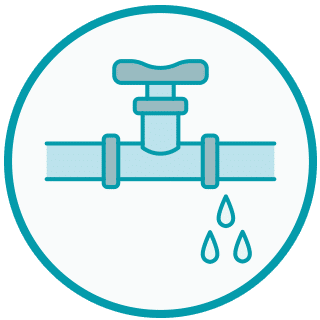 Reliable Service
We are a team of highly skilled and experienced plumbers. We are always ready to deliver high-quality workmanship for your plumbing issues. Our plumbing services come with a 60-day warranty.