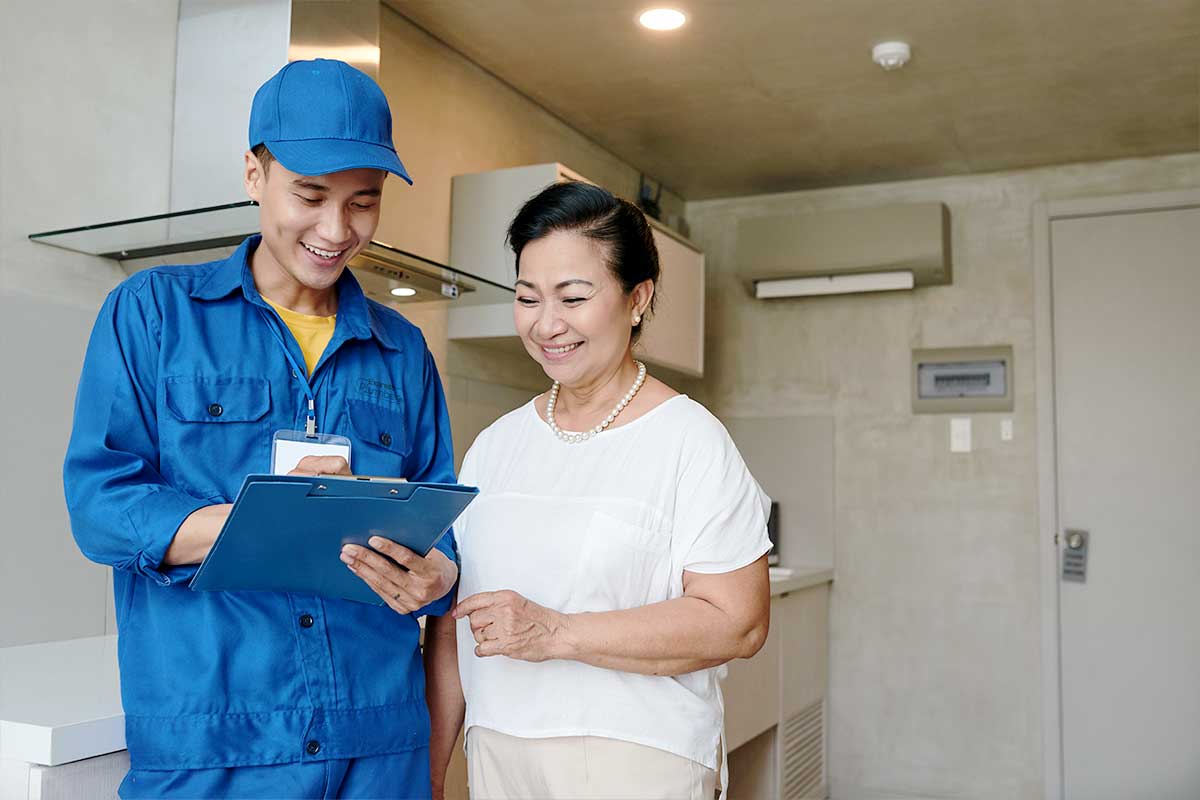 Hiring a plumber in Singapore has lots of benefits to offer. They can help you with a wide array of plumbing problems. And, maybe some of you have a scheduled plumbing visit this week or this month – this post is for you.
When you have a plumbing visit, you might be wondering what to. "How do I prepare for a plumber?" And, it's a great question. Before a plumber visits your home, you must be well-prepared, and below are tips you can follow.
What to prepare before the plumber's visit?
Make Sure You Have Inspected for Other Plumber Issues
Before the plumber arrived on the scheduled date of visit, make sure that you have checked for plumbing issues. In this way, you can inform ahead of the plumber, and it saves time. It is much efficient and at the same time effective if the plumber will repair at once. It is also essential so that you can further prevent major plumbing issues to happen. 
Don't know what to check? You may read the top signs that your house is telling a major plumbing issue.
Prepare and clear the area
So that the plumber can work efficiently, it is important to clear the area where the plumber needs to work. Also, take note that the plumber needs to access the main water line, make sure that you have clear that area too. Also, by preparing the area, you can able to avoid accidents or damages to happen.
What to prepare during the plumber's visit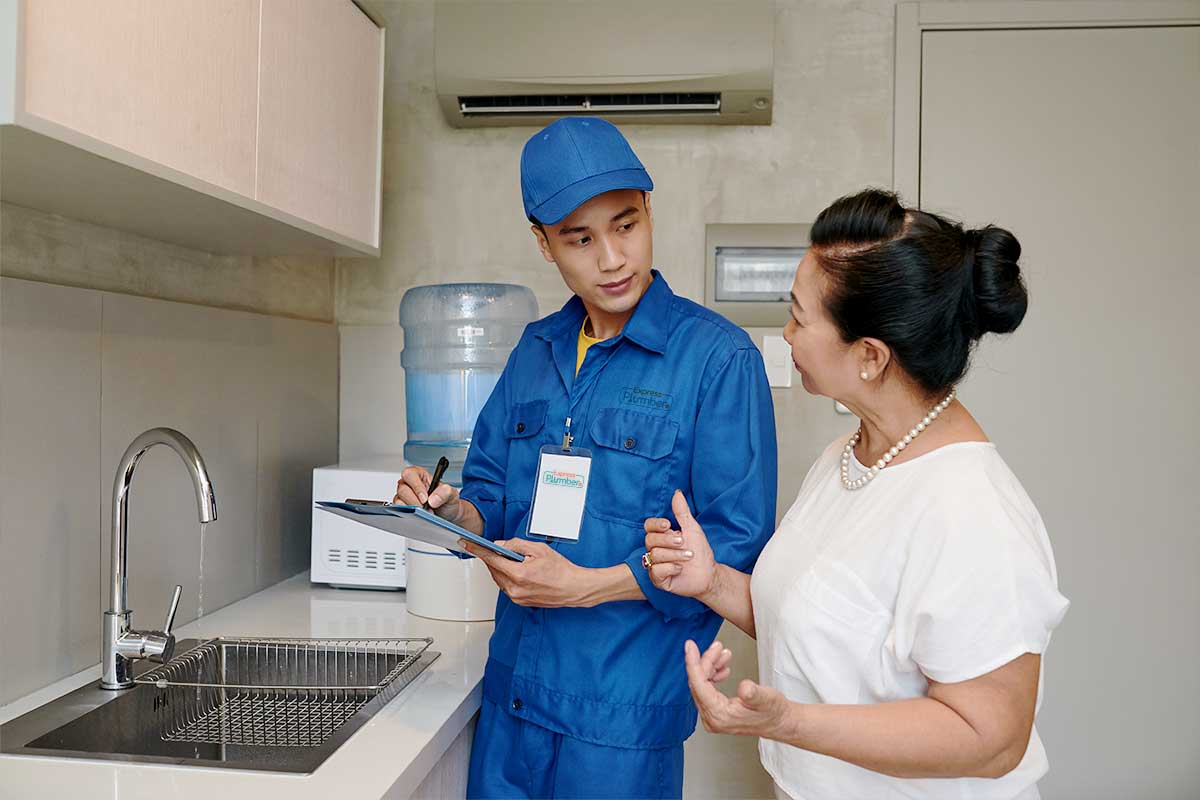 Inform the Plumber
This is now the time where you can share your present and previous plumbing experiences. Also, make sure that you tell it in detail. This can help them in their assessment. Also, they have an idea of what works out and don't work out on your previous plumbing solutions.
Make sure to keep your pets out
To ensure your pet's safety, make sure to place them outside or in a different room. Also, this is to ensure that the plumber can concentrate on completing the plumbing job.
Learn from the plumber
The plumber's visit is the perfect time you can learn some tips. Make sure to ask questions. They can give you some tips on plumbing care. You can ask them before they fix it or after they completed the job. In this way, they can fully concentrate on the job at hand.
What to do after the plumber's visit?
Record the Visit
Every time a plumber visits your home, make sure that you have tracked it. List what was fixed or installed. In this way, you can have a record or history of repairs or plumbing installation in your home. Also, some plumber's offers guarantee, therefore it is essential that you have recorded the time of visit.
Monitor the Plumbing Repairs/Installation
To make sure that the plumber did a successful job on repairs or installation, it is essential to keep an eye on what they have done. Is it still functioning well? Are there any issues? If you have found out that there are still some issues, it's time to call your plumber. You must call them immediately to avoid the plumbing problem getting bigger.
Looking for a reliable plumber in Singapore?
There are several plumbing problems in Singapore which people should be aware of. These include blocked drain, burst pipe, clogged sink, tree root intrusion, tree root tunneling and pipe bursting. 
If you have these plumbing problems in your home or your place of business then it is always advisable to call a plumber. However, not all these plumbers are reliable. A good plumber should be able to fix the problem within the shortest period without charging any extra money. 
You may also read the top considerations in hiring a plumber in Singapore.
At Express Plumber Singapore, we are a team of reliable plumbers that can help you out with your plumbing problems. We are here to help you with emergency plumbing repairs and general plumbing services. We provide a wide array of plumbing services including drain cleaning, toilet plumbing, leak repair, and other plumbing repair and installation. Chat with us on WhatsApp today!