Professional Yishun Plumber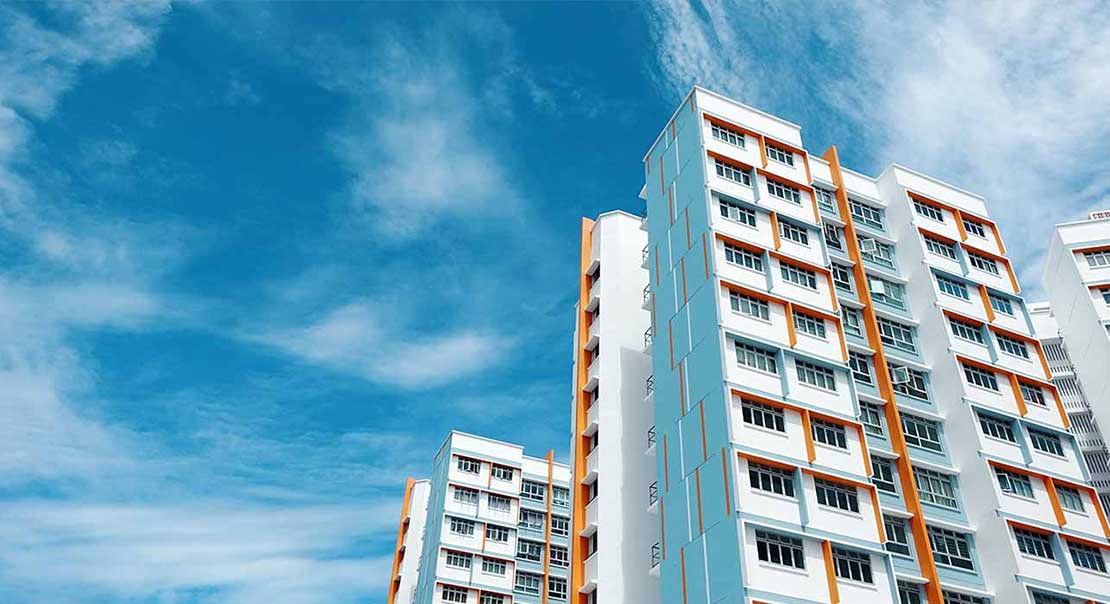 Are you looking for quality and effective plumbing services in Yishun, Singapore? Express Plumber is here to provide you with affordable and competitive plumbing services.
Yishun is the planning and residential area in the northeastern corner of the North Region of Singapore. It was formerly known as Nee Soon and now borders the Simpang and Sembawang to the North, Mandai to the West, Ang Mo Kio to the South, the Central Water Catchment to the Southwest, and Sengkang to the East.
Yishun's residential area is divided into nine subzones, including Yishun South, Yishun West, Yishun East, Yishun Central, Northland, Nee Soon, Khatib, Springleaf, and Lower Seletar.
And, when you're in Yishun, you can count on our plumber services when plumbing emergency strikes.
Reliable Plumbing Services
Yishun, Singapore
Reliable Plumbing Services
Yishun, Singapore
For homeowners in Yishun, our plumbing services are readily accessible. We can help you with the maintenance and repair of your plumbing systems. Express Plumber is one of the trusted plumbers that provide both residential and industrial customers with all forms of plumbing services in Singapore. You can call us for reliable assistance, from drain cleaning, toilet plumbing, leak pipe repair, water heater repair, and installation, plumbing emergencies, up to any type of plumbing repair, installation, or replacement.
Over 1,000 5 Star Ratings

Rated 5/5 by 1,000 Customers
Express Plumber is true with its words. In less than an hour of waiting, they have arrived at my place and be able to fix my problematic toilet. They are so responsive and very easy to communicate with. They have quickly fixed my clogging toilet and thanks to them, they save my day.
It was a superb experience working with Express Plumber. They help me solve my leaking pipe. And I was surprised that they do it quick and did a great job. I would totally recommend Express Plumber to my family, officemates, and friends.
Booking for their service is fast. Their plumber is also punctual. It was a pleasure to meet Express Plumber. I am really impressed with how their plumber has fixed my water heater. He uses the right tools and installed properly. I am super happy with the output.
Why Choose Our Plumbing Services
in Yishun, Singapore?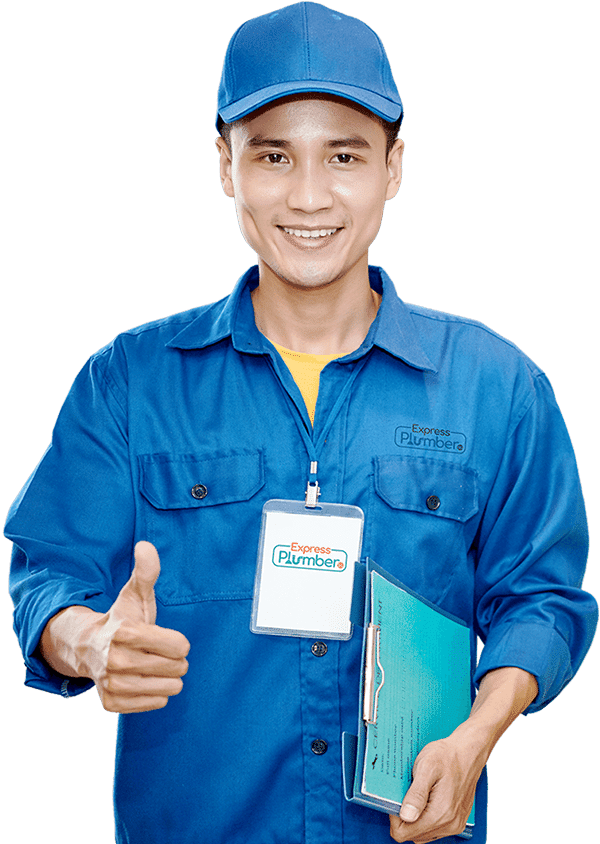 Looking for Reliable Plumbers in Yishun, Singapore?
If you're located in the residential area of Yishun, you don't have to worry when a plumbing emergency strikes. Express Plumber services are readily available. We offer quality and effective plumbing solutions at affordable rates. We have fixed various plumbing issues and have maintained numerous plumbing systems in Yishun. Also, we are over 20 years in the plumbing industry. Whether it's a small or big plumbing issue, you can rely on us. Contact us and get a fair and transparent quote.
Looking for Reliable Plumbers in Yishun, Singapore?
You can count on Express Plumber services. We make it fast and effective to solve your plumbing issues. We are passionate about providing high-quality workmanship at affordable rates. Whatever plumbing issues you've got, we can solve it for you. Contact us and we'll arrive at your place in an hour.