Professional SengKang Plumber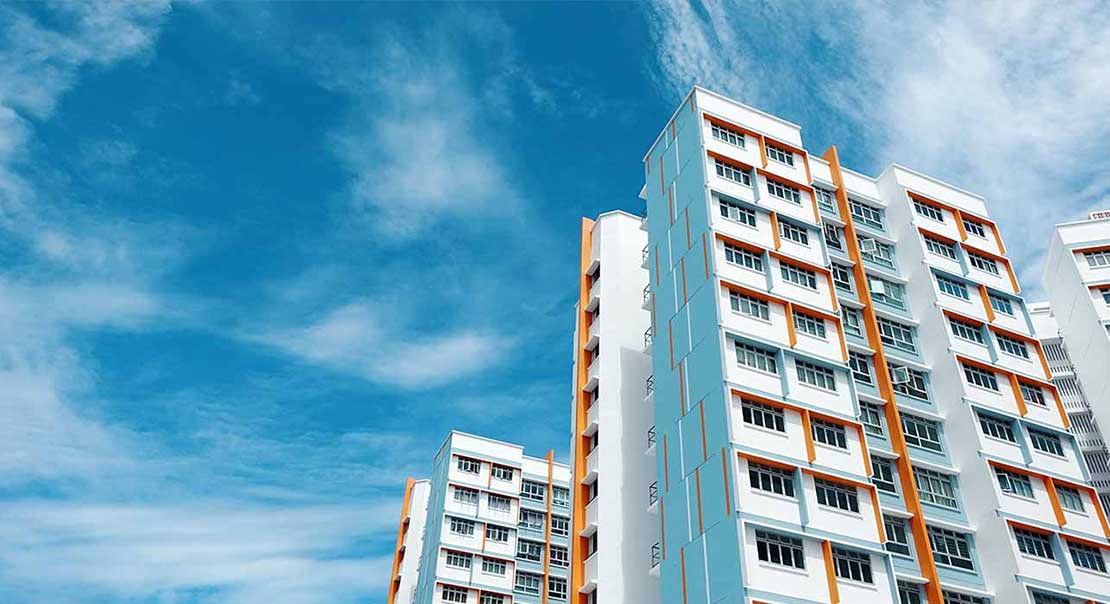 There's a point in our lives, where plumbing emergencies arises and it's going to be a tough day when it happens. If you are in SengKang, you can count on Express Plumber.
Sengkang is a planning and residential area that originated from a place called Kangkar. It was the place of rubber, pineapple, peppers, and plantations in the mid of the 20th century. It was alone until 1994 when the surroundings had Punggol, so the real state started designing and conceptualizing a new town named Sengkang.
According to the statistics of 2017, Sengkang is the most populous town in the region, with 232100 residents. It shares borders with Pasir Ris and Paya Laber in the East, Seletar, and Punggol in the North, Hougang, and Serangoon in the South, and Yishun and Ang Mo Kio in the West.
Previously a fishing village, the area is undergoing rapid growth, with the intention of the Housing and Development Board (HDB) to turn it into a completely mature housing estate.
Don't hesitate to contact us if you've got some plumbing issues in SengKang.
Reliable Plumbing Solutions
Sengkang, Singapore
Reliable Plumbing Solutions
Sengkang, Singapore
Over 1,000 5 Star Ratings

Rated 5/5 by 1,000 Customers
Express Plumber is true with its words. In less than an hour of waiting, they have arrived at my place and be able to fix my problematic toilet. They are so responsive and very easy to communicate with. They have quickly fixed my clogging toilet and thanks to them, they save my day.
It was a superb experience working with Express Plumber. They help me solve my leaking pipe. And I was surprised that they do it quick and did a great job. I would totally recommend Express Plumber to my family, officemates, and friends.
Booking for their service is fast. Their plumber is also punctual. It was a pleasure to meet Express Plumber. I am really impressed with how their plumber has fixed my water heater. He uses the right tools and installed properly. I am super happy with the output.
Why Choose Our Plumbing Services
in Sengkang, Singapore?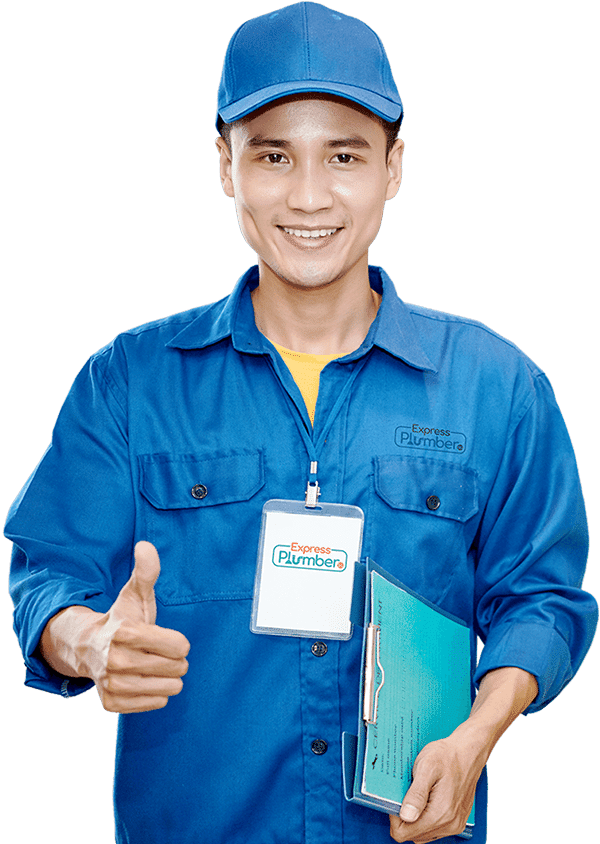 Looking for Reliable Plumbers in Sengkang, Singapore?
Express Plumber Singapore provides reasonable and competitive rates for full plumbing around SengKang area. We offer quality and effective plumbing services to residential and industrial customers. We have over 20 years of experience in the plumbing industry. You can count on us to solve every plumbing problem – whether it's a major or a little plumbing job like unclogging a clogged toilet bowl or clearing a floor trap choke, replacing a tap or clearing a drain choke, and much more! Contact us and we'll arrive at your place in an hour.
Looking for Reliable Plumbers in Sengkang, Singapore?
You can count on Express Plumber services. We make it fast and effective to solve your plumbing issues. We are passionate about providing high-quality workmanship at affordable rates. Whatever plumbing issues you've got, we can solve it for you. Contact us and we'll arrive at your place in an hour.